I enjoy using simple lines to tell my story. I give colors a break to show my unwavering dedication to simple lines.

Drawing is the love of my life. I also want people to feel the power of love through my drawings.

Thank you. I love you.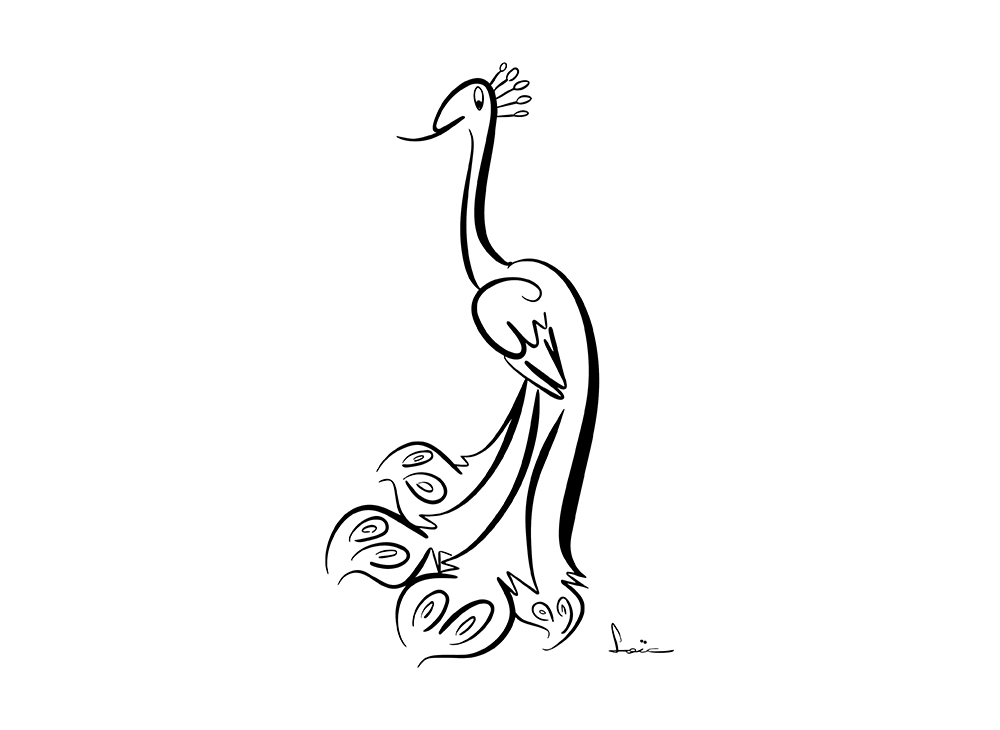 Standing out in the crowd like the peacock's extravagant feathers.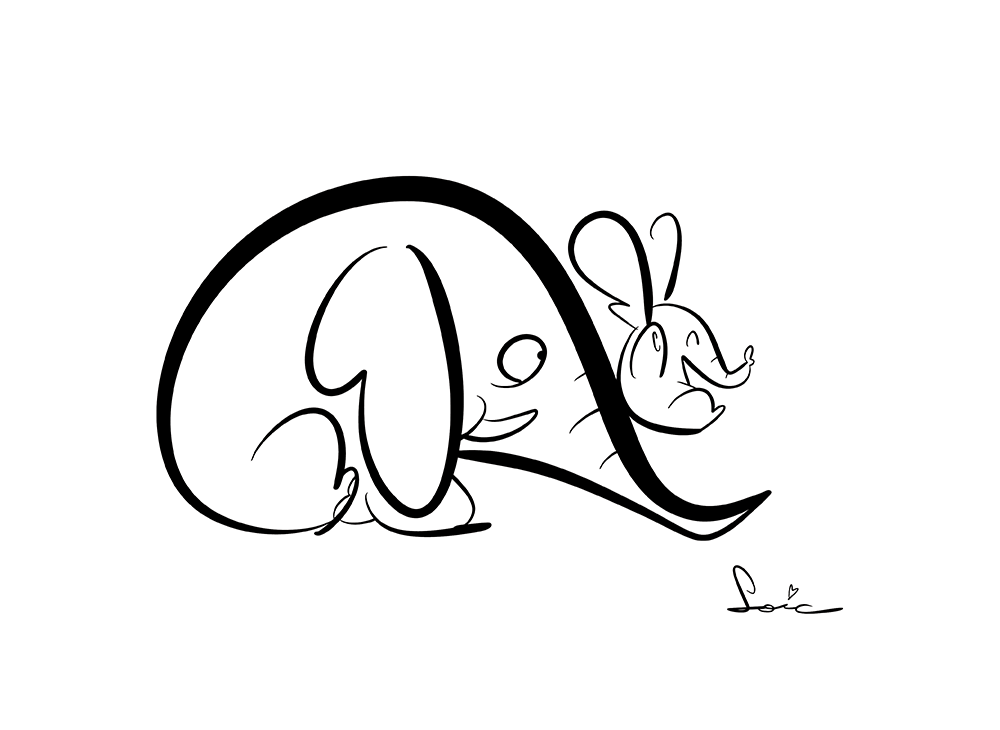 Because my life has been graced by your smile, my happiness is complete......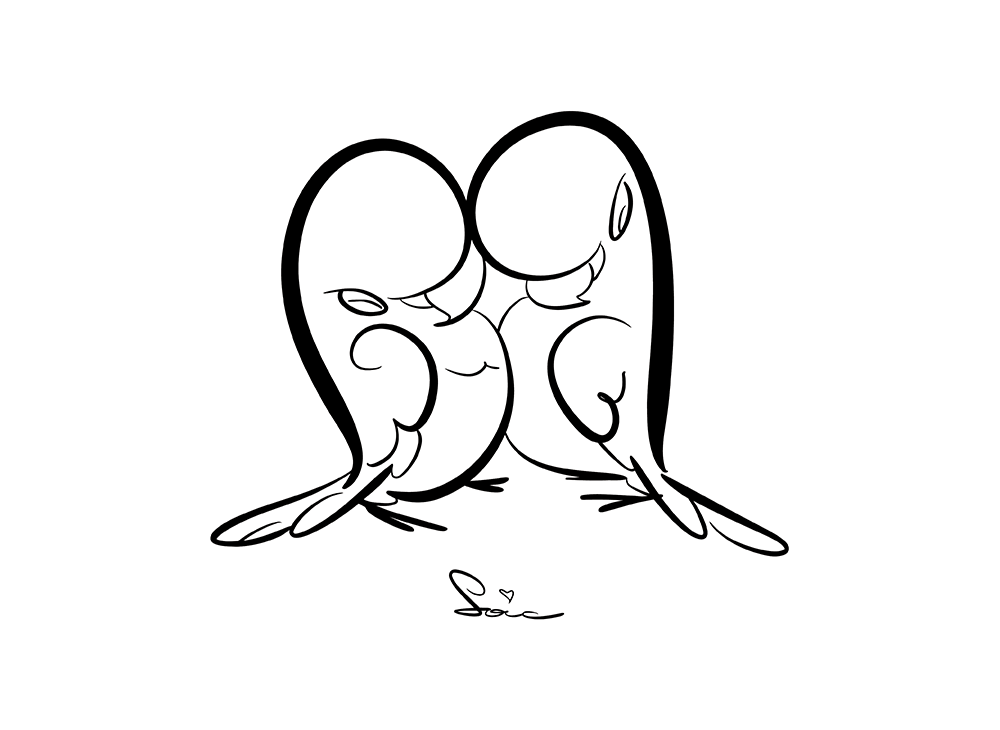 You understand, and I understand, and there's no need to put it into words. That's love......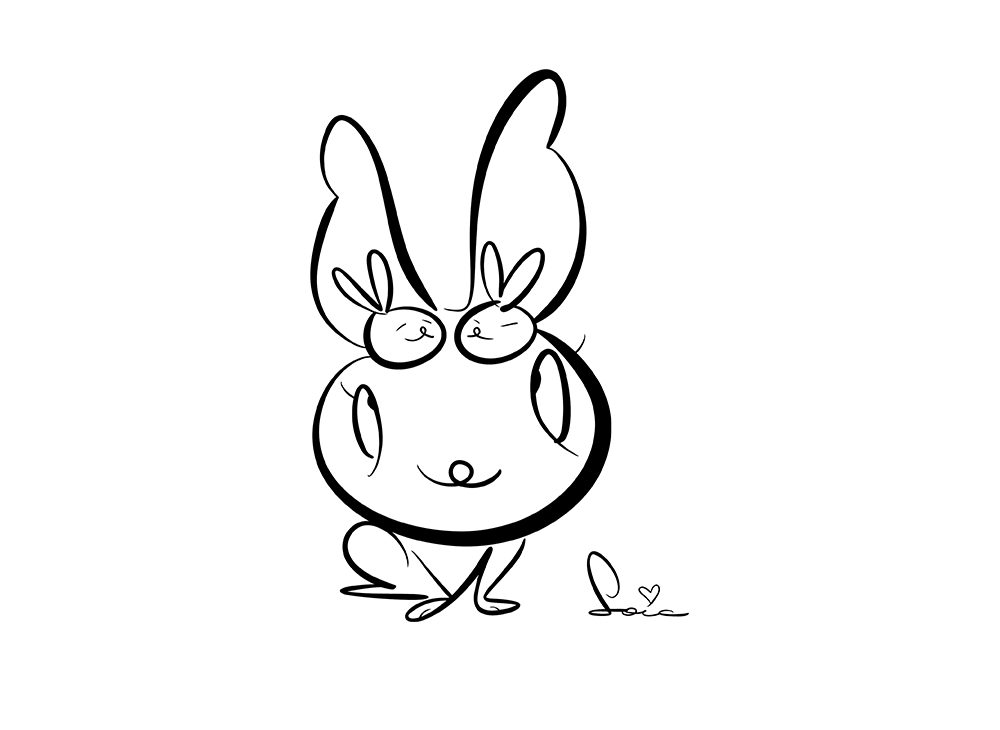 With two ears, I hear two heartbeats. Thank you for doubling my happiness......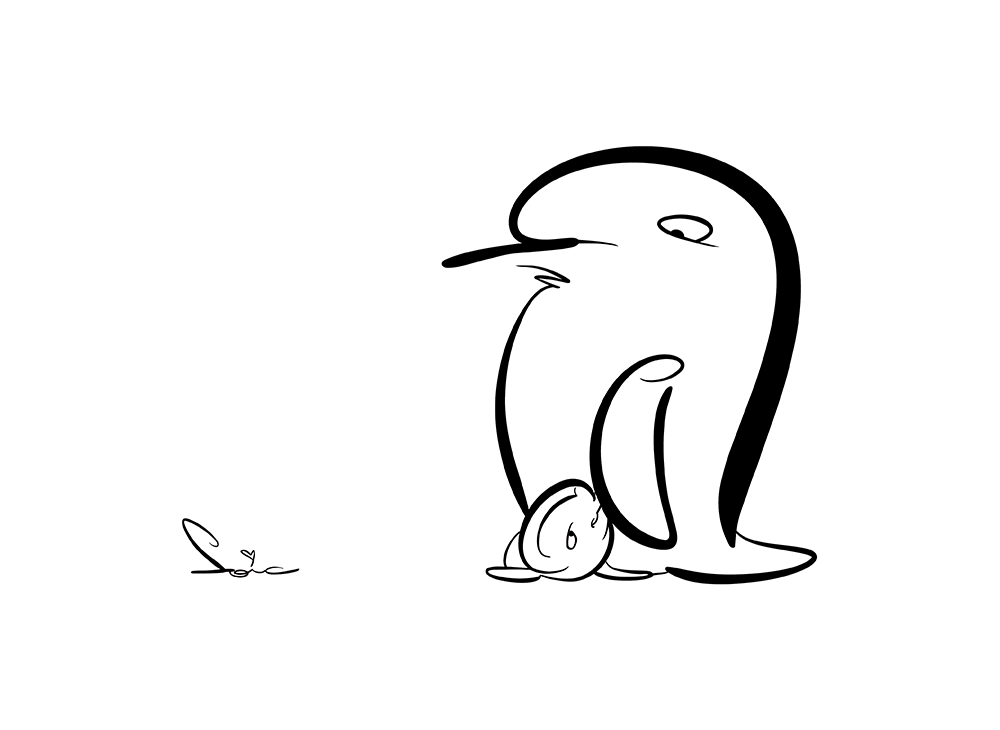 I know that you've always protected me, but...... why don't you play with me now?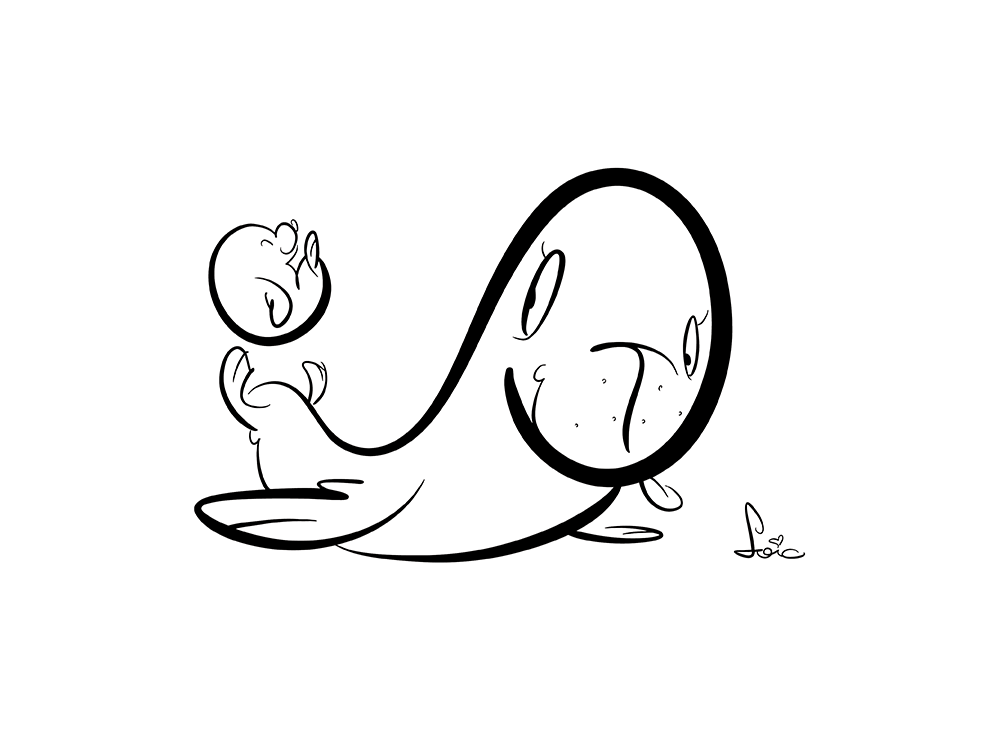 Go roll around, child!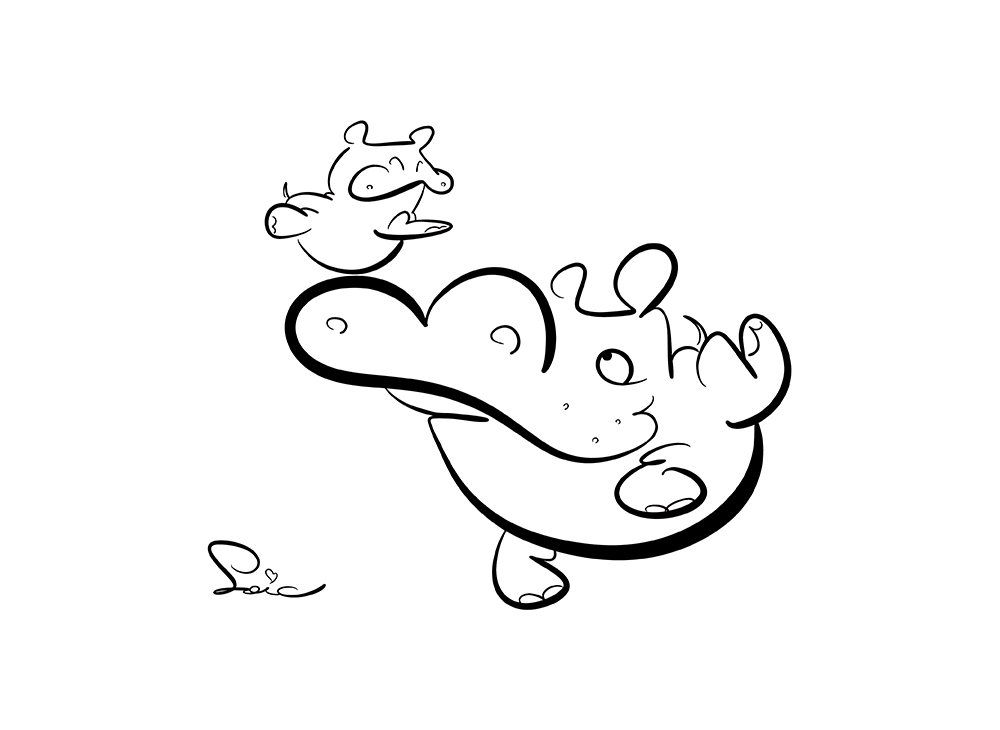 Yes, child! Just like that! Have fun as you swim......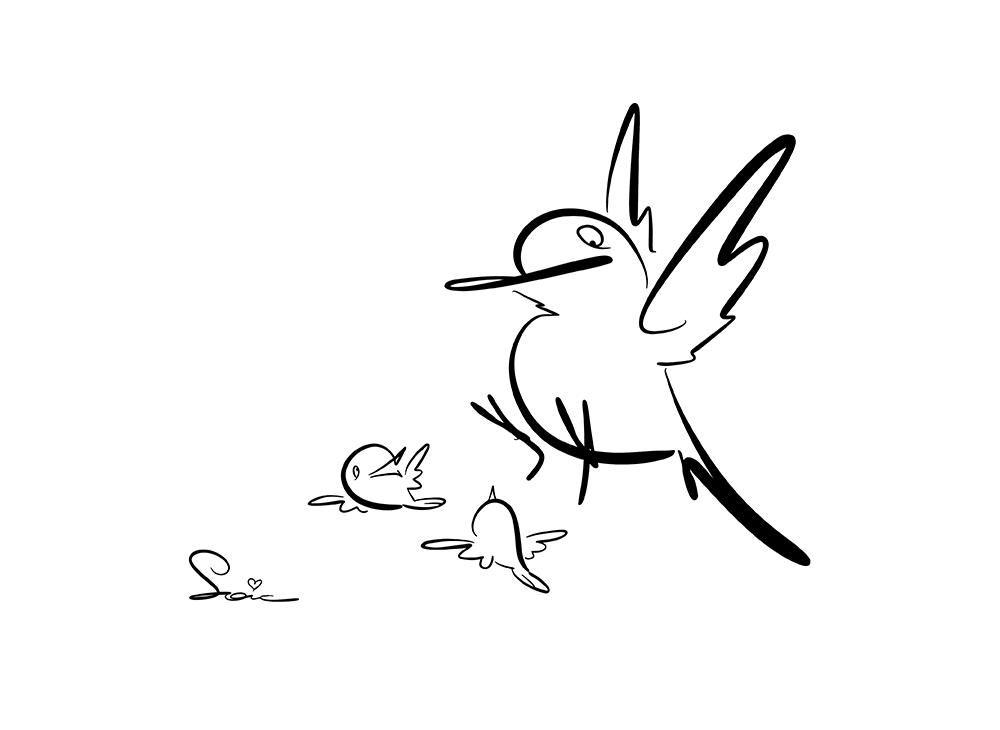 Spread your wings! Go play!!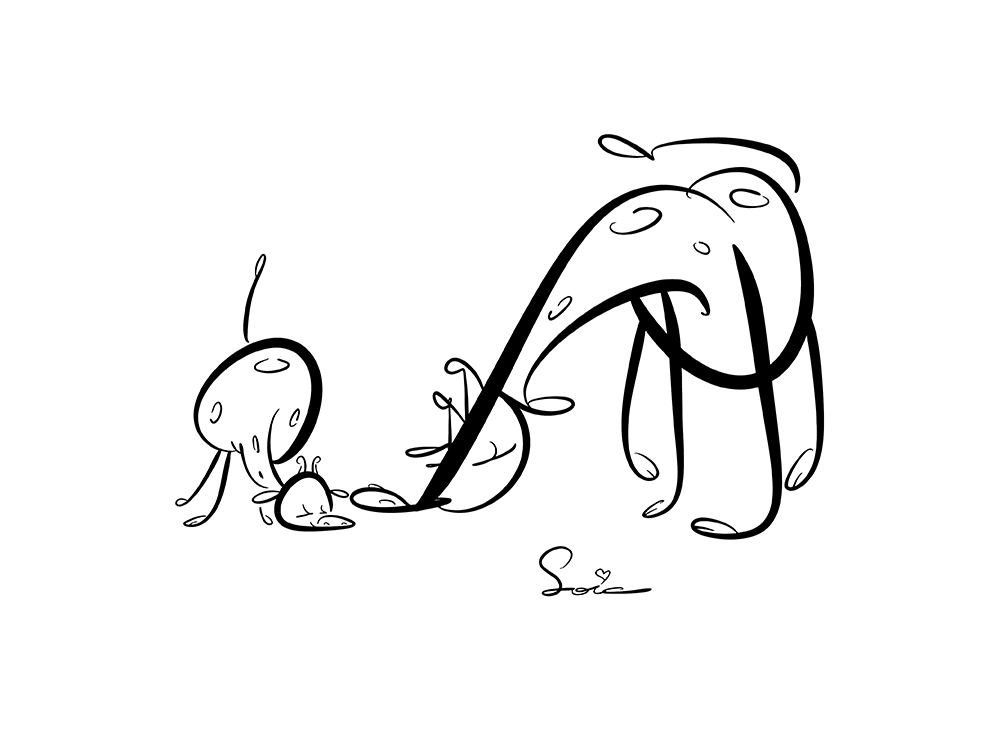 When we whisper into each other's ears, no one is above or below the other.......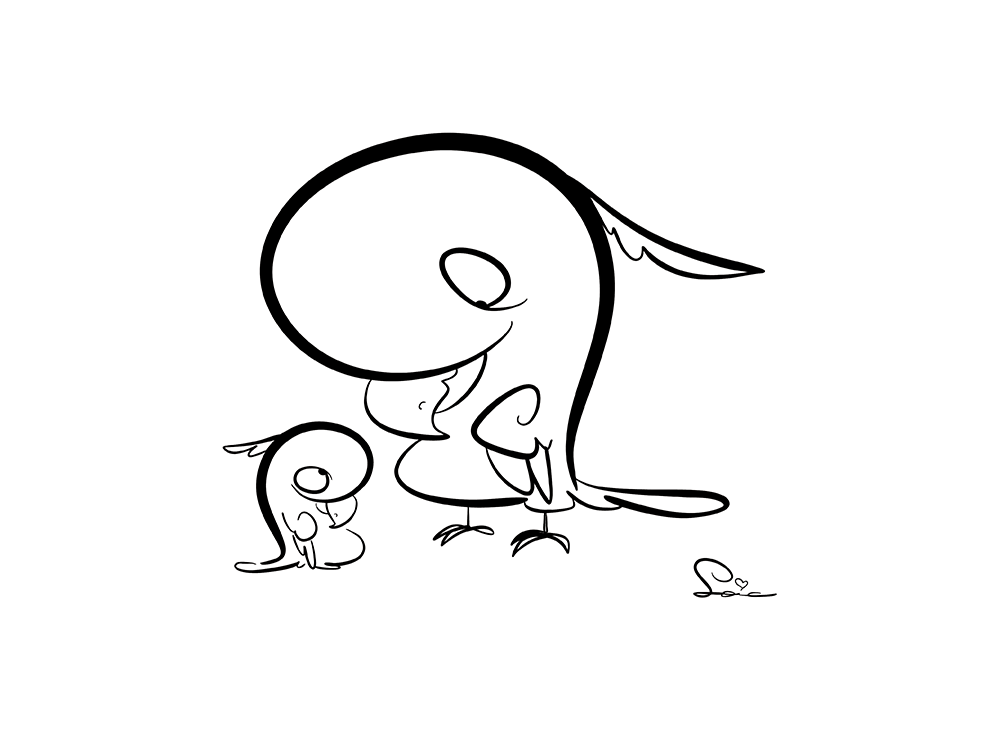 Eat well, sleep well, and grow well......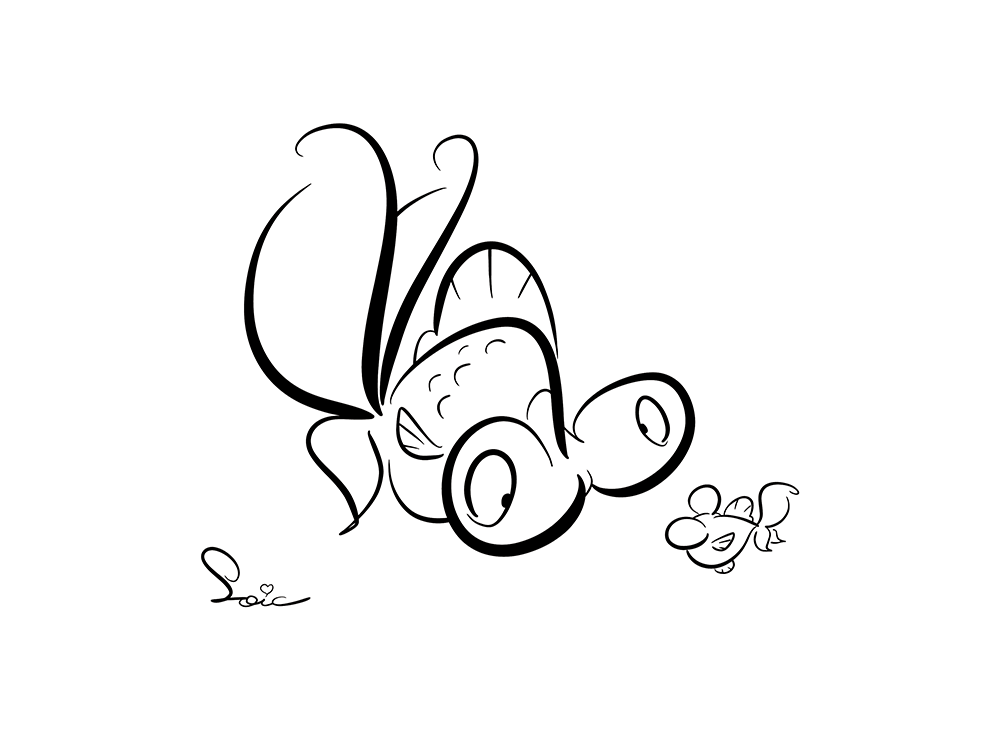 Just because eyes are big, they don't necessarily see clearly! Child, pay more attention.....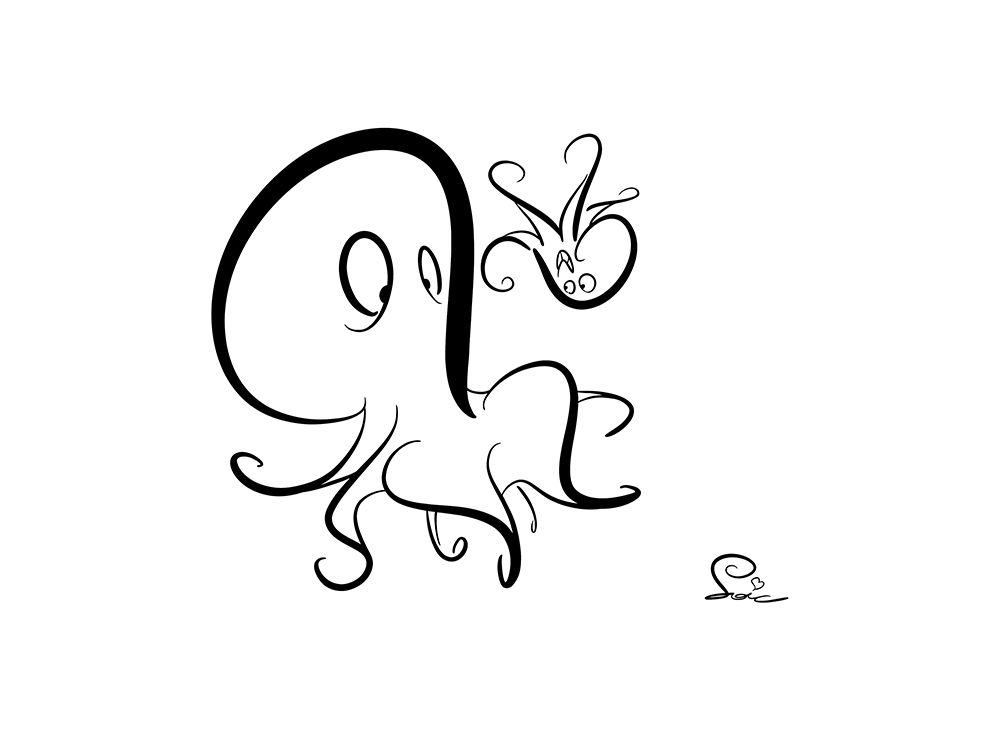 Hey! Did I give you a fright, big Daddy?!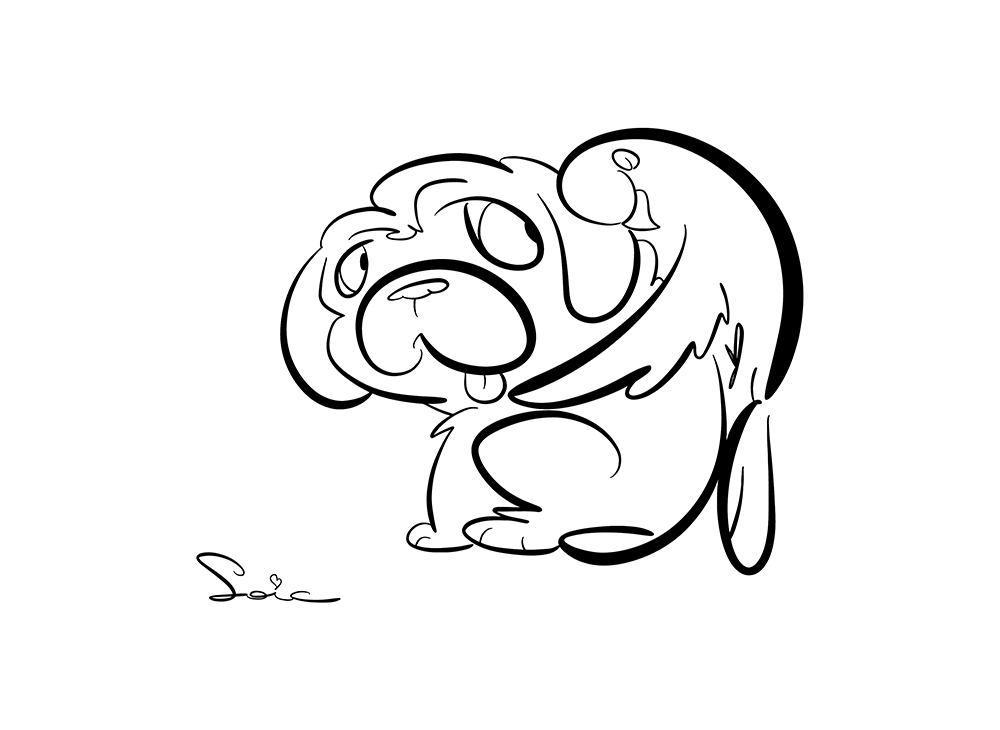 I don't know why...... but I like this warm feeling......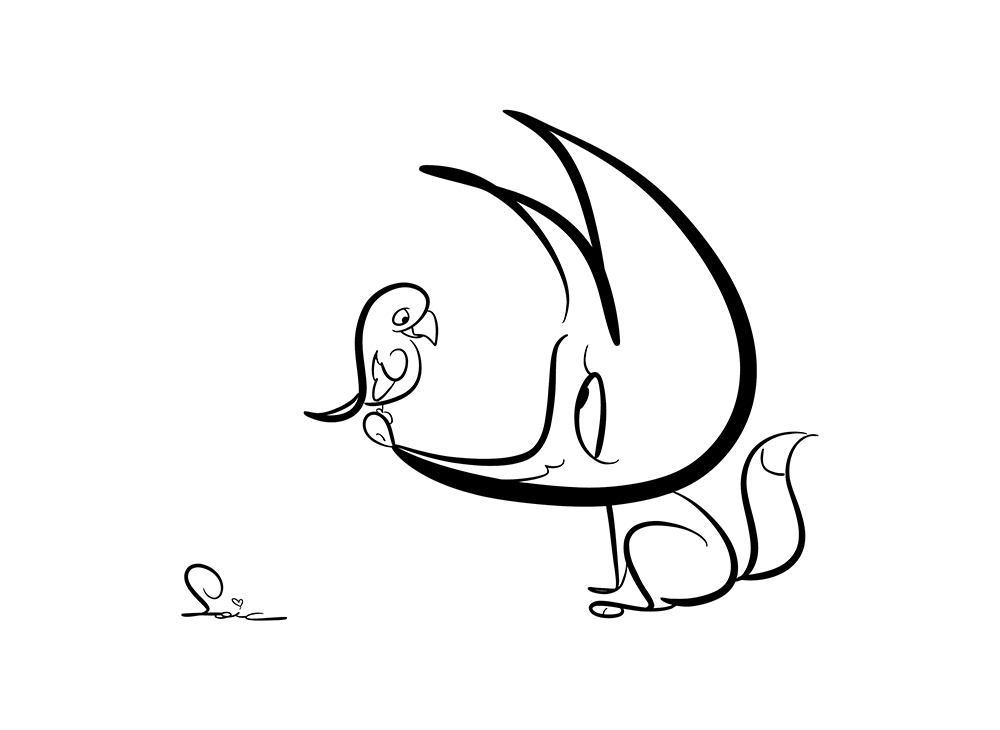 So long as you are willing to listen, I have lots of stories I'd like to tell you......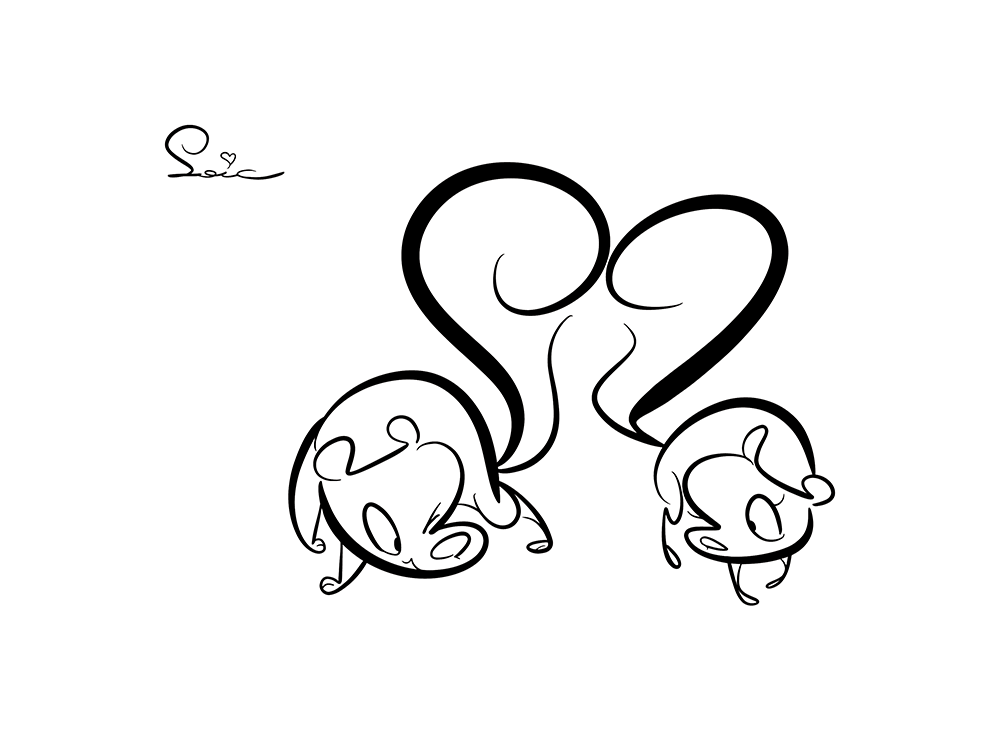 Argh! How can we be expected to put together a heart all by ourselves?!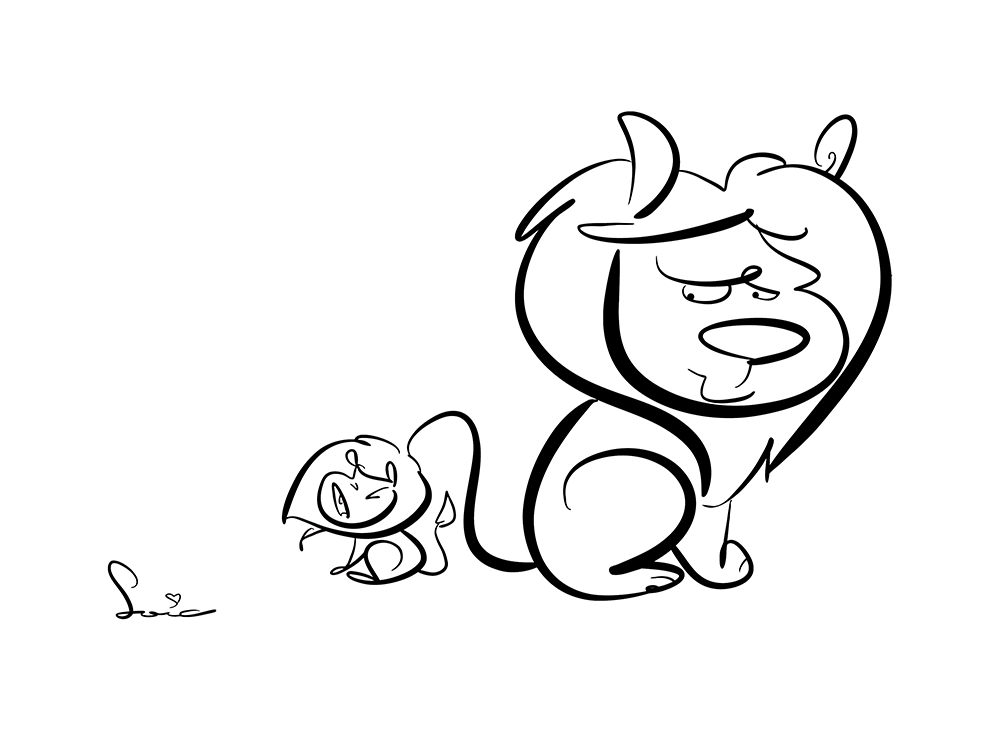 I'm waiting for you to gather the courage to crown yourself!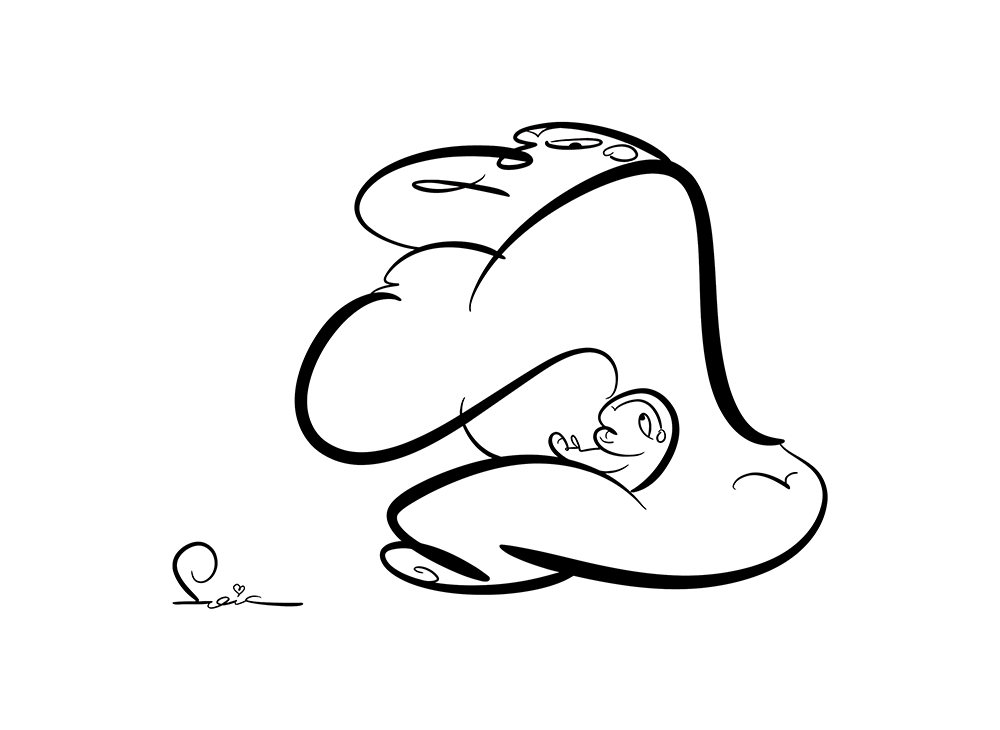 Precious, cupping you like that makes me feel as if the world we're cupping me like that......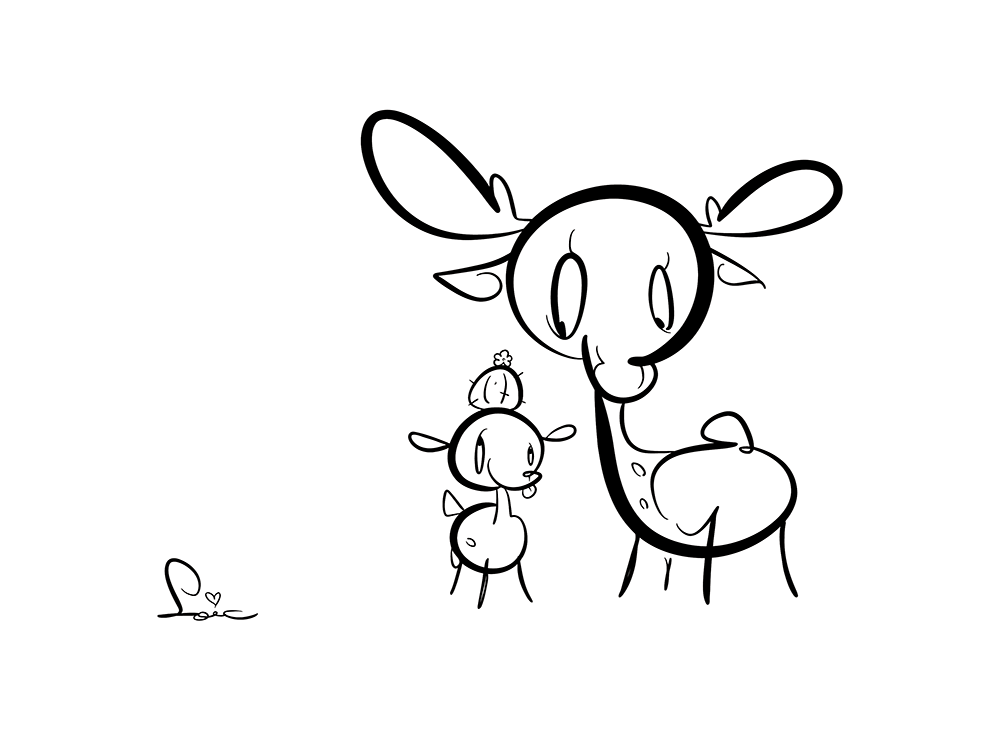 I love you...... No matter how ordinary or special, you'll always be my one and only.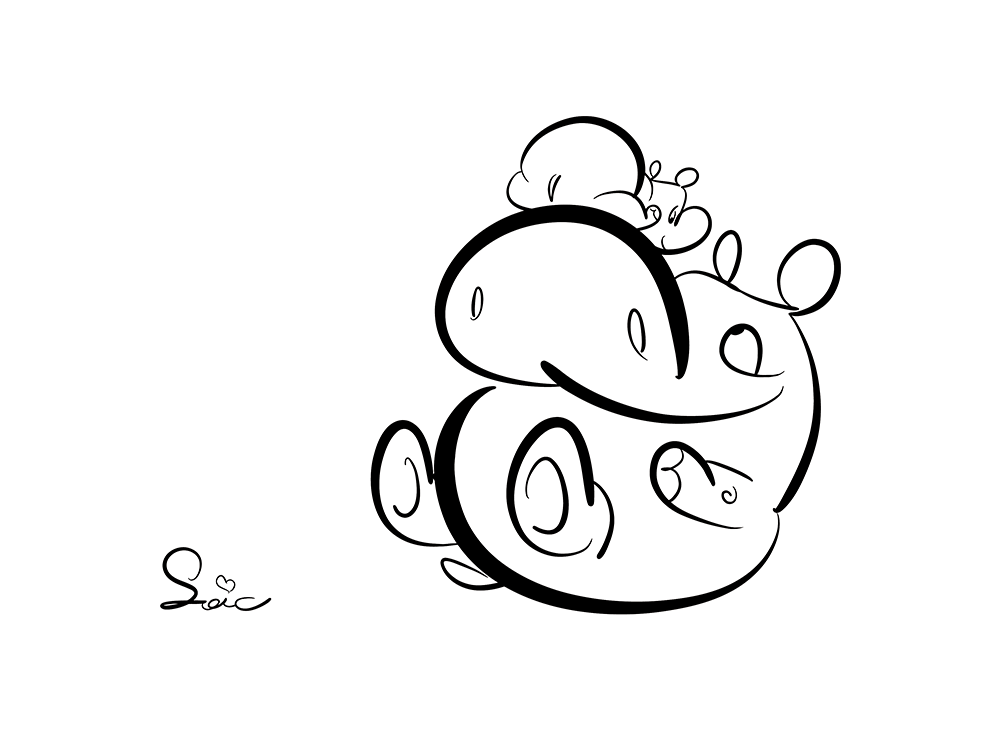 When I look out at the world, you are the very center of it.....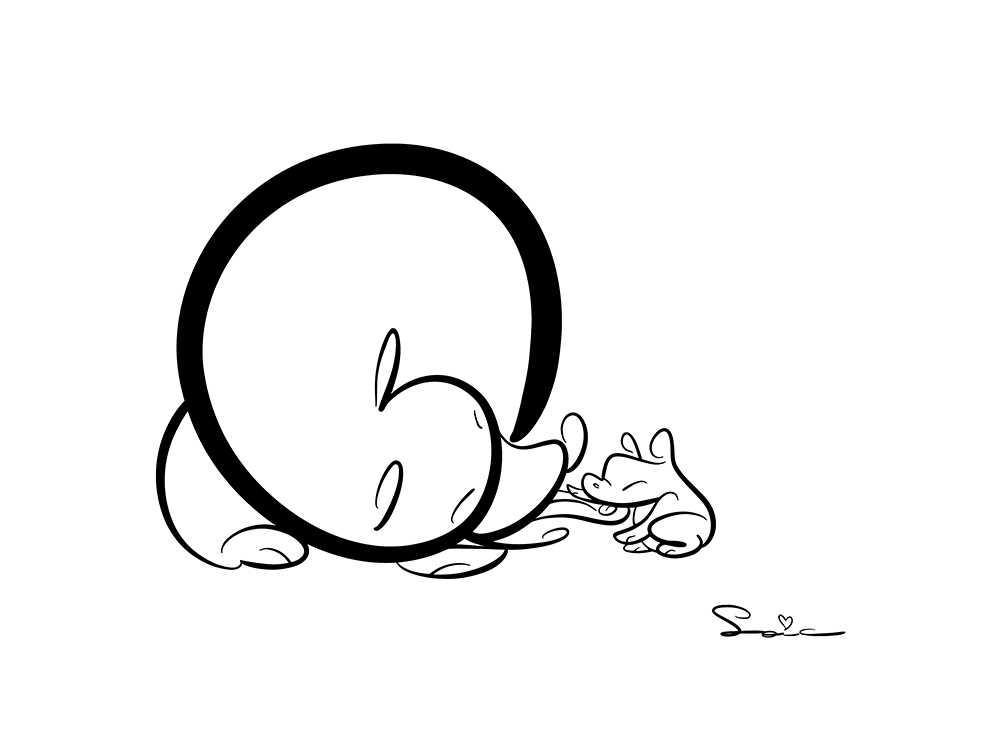 While I can still play kissing games with you, I won't waste a second......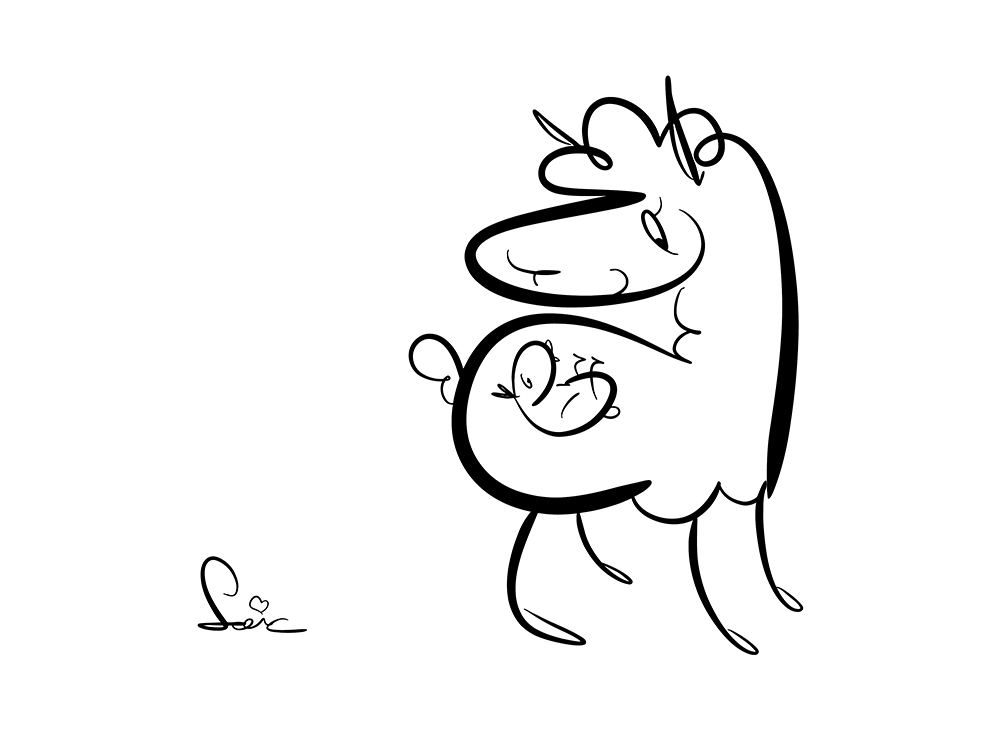 Children, it's my honor to be your plaything......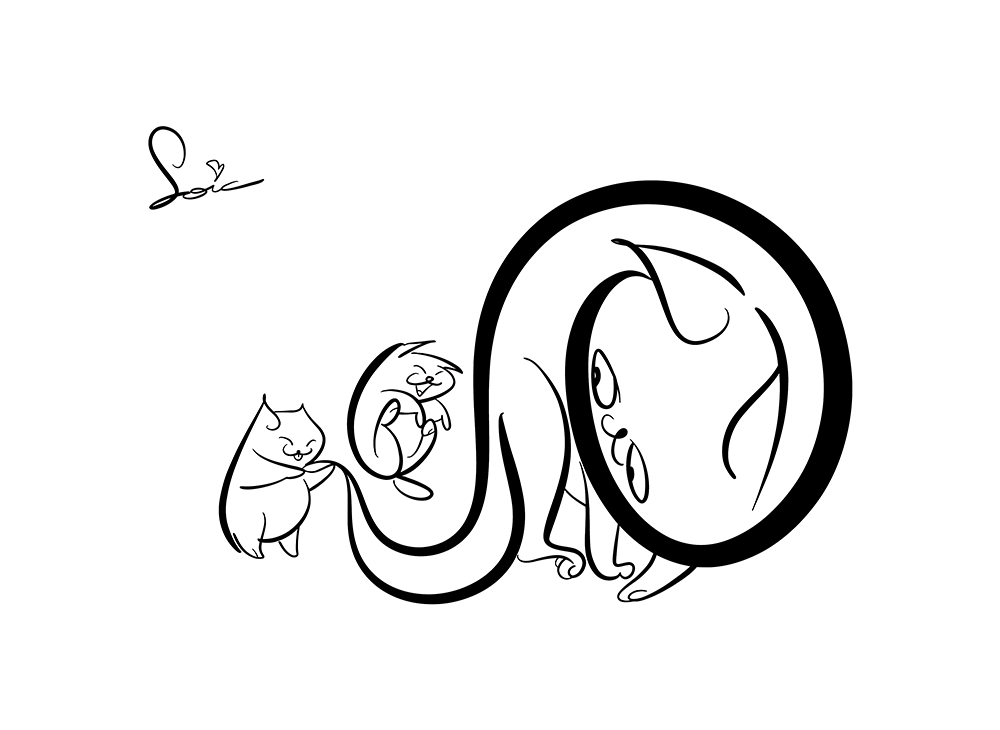 I promise with my life that I will give you the safest of beds......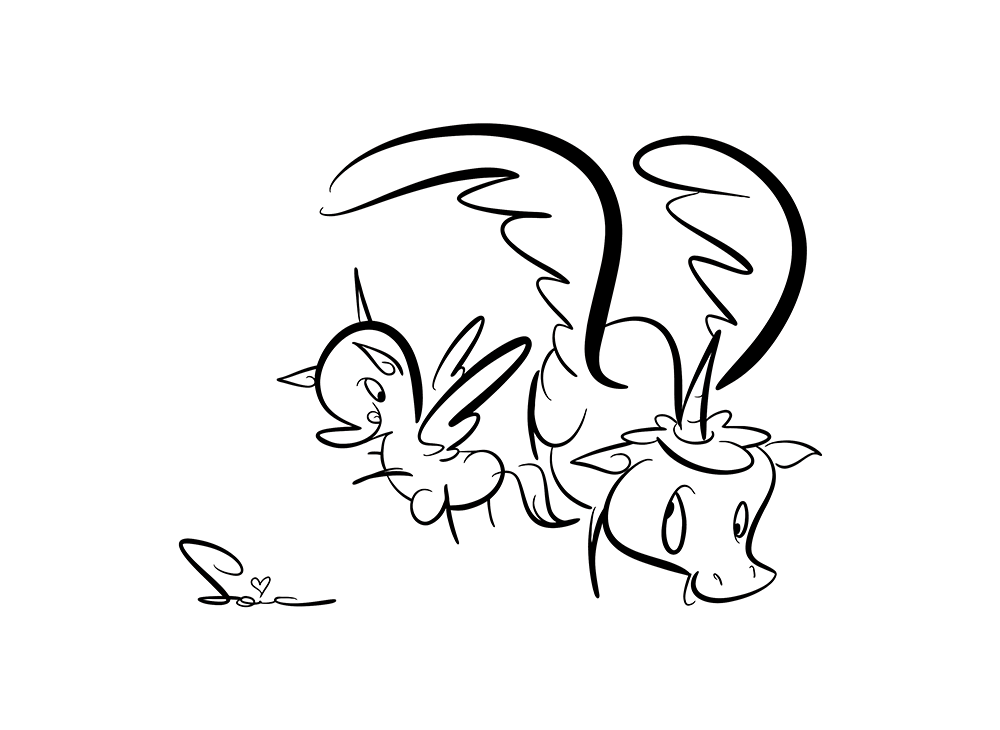 Fly! Don't be unworthy of that pair of wings......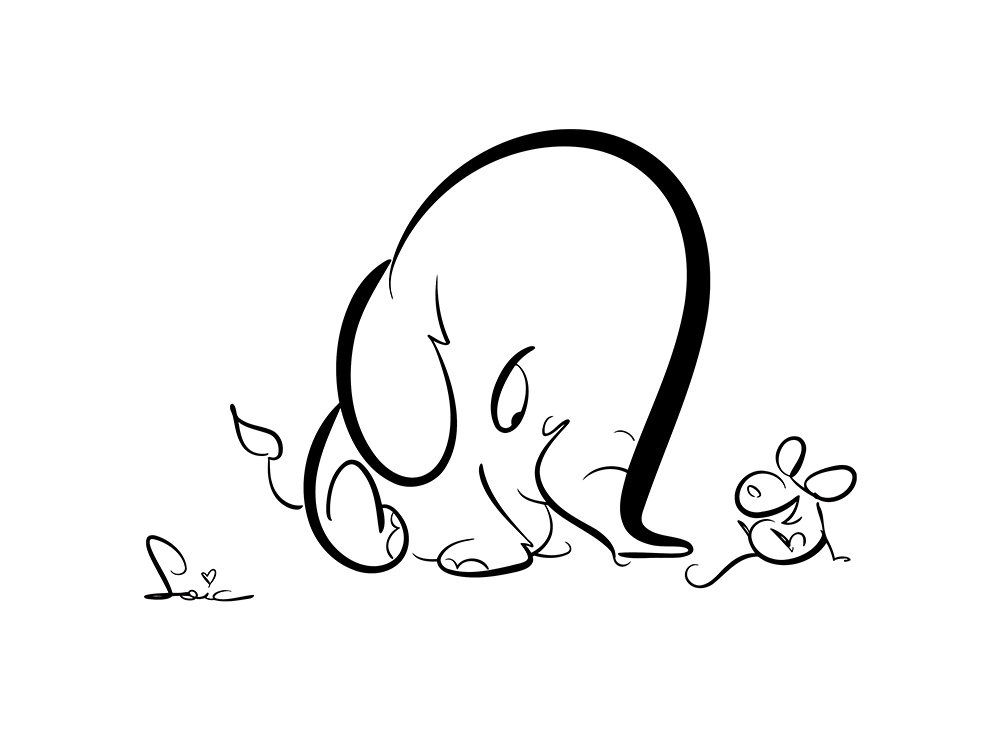 Perhaps other people don't understand, but we are destined to be pals......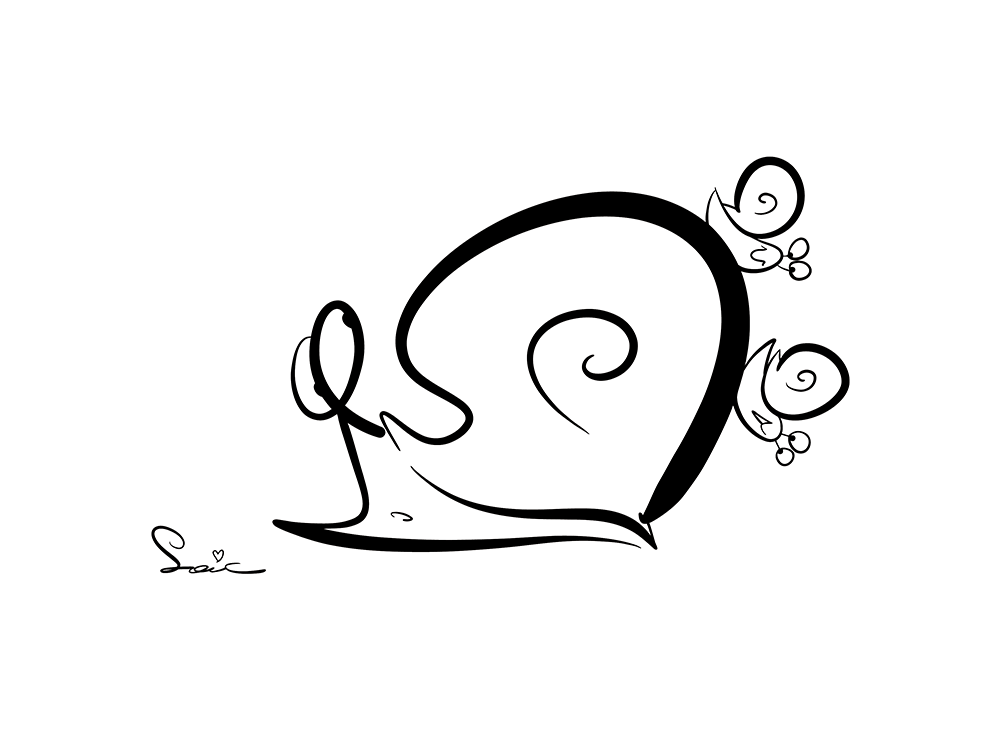 You can play hide and seek, but don't run too far or too fast, okay?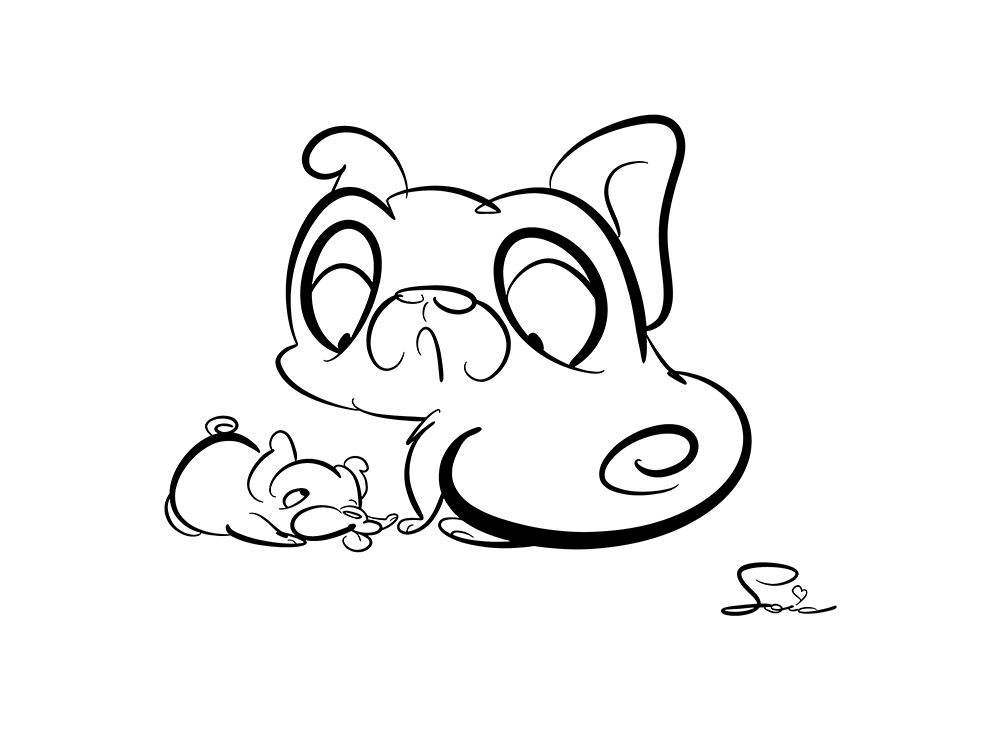 Daddy, don't be cross with me. I love you......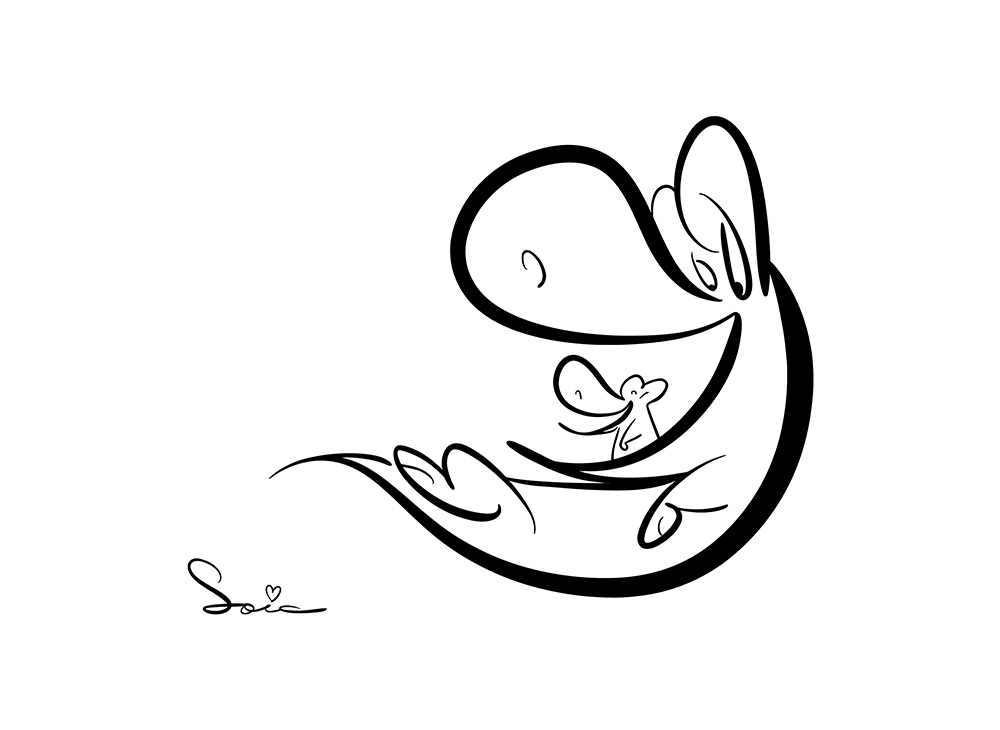 Hey! We're a duet of laughter!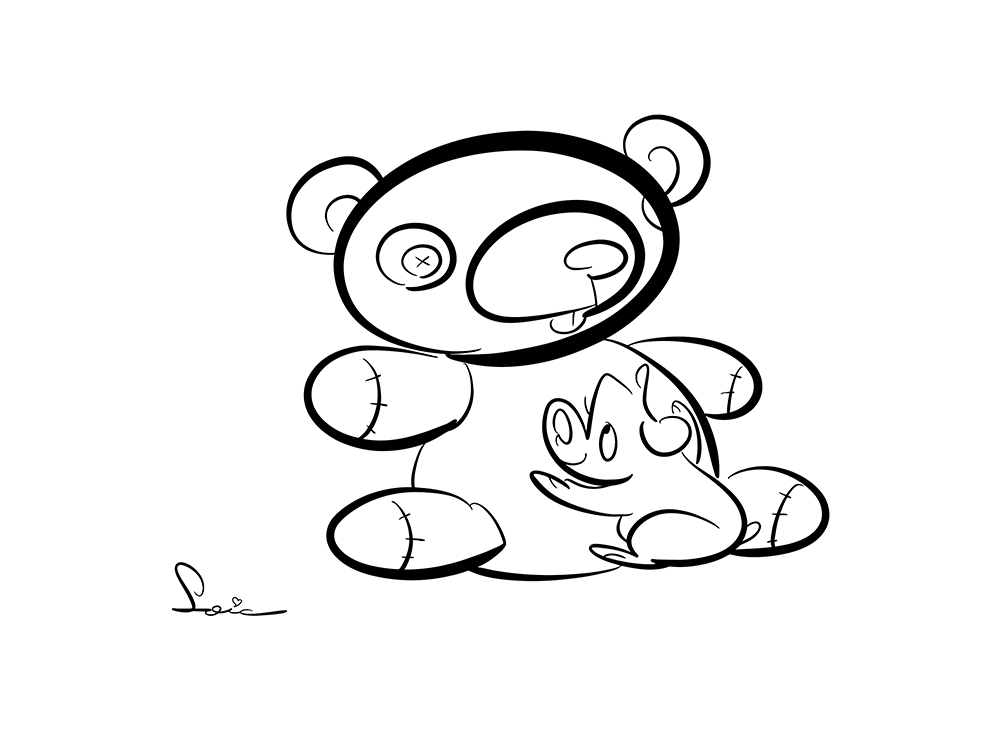 Thanks for keeping me company. Thanks for always listening to me......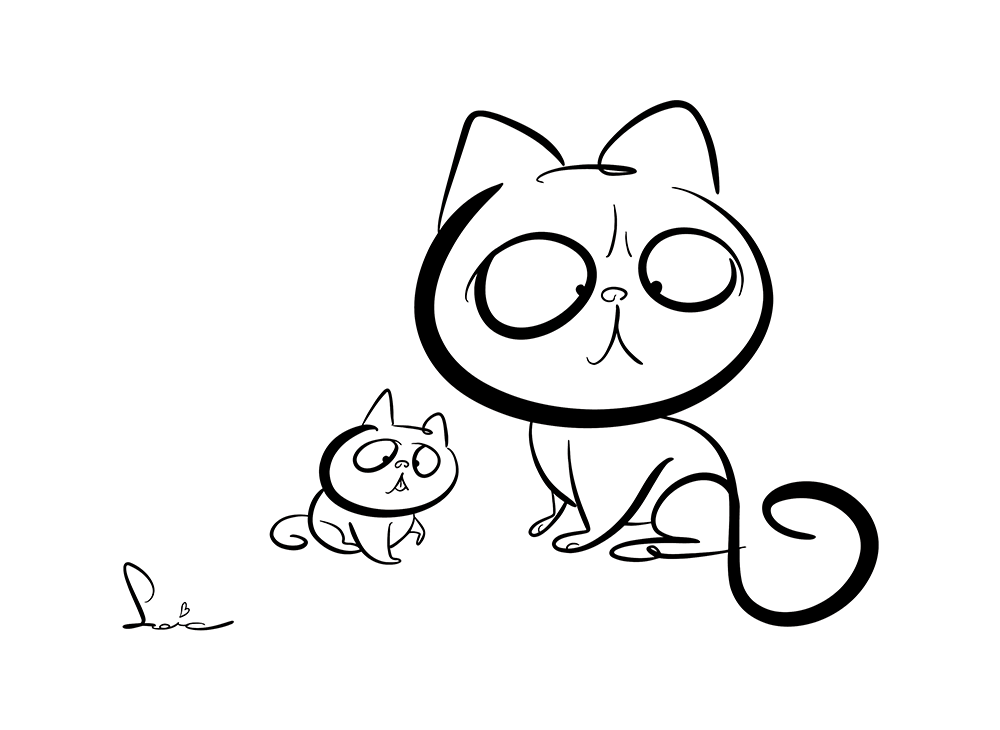 It's okay. In this world there is much that I, like you, simply can't understand......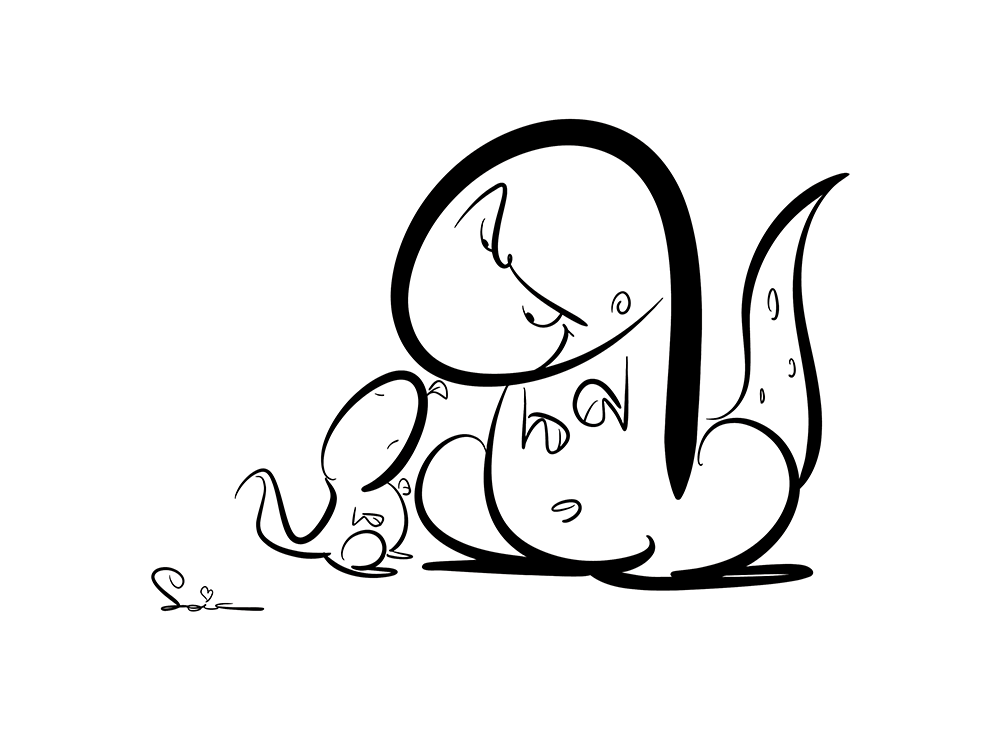 Silly child, I love this silly side of you......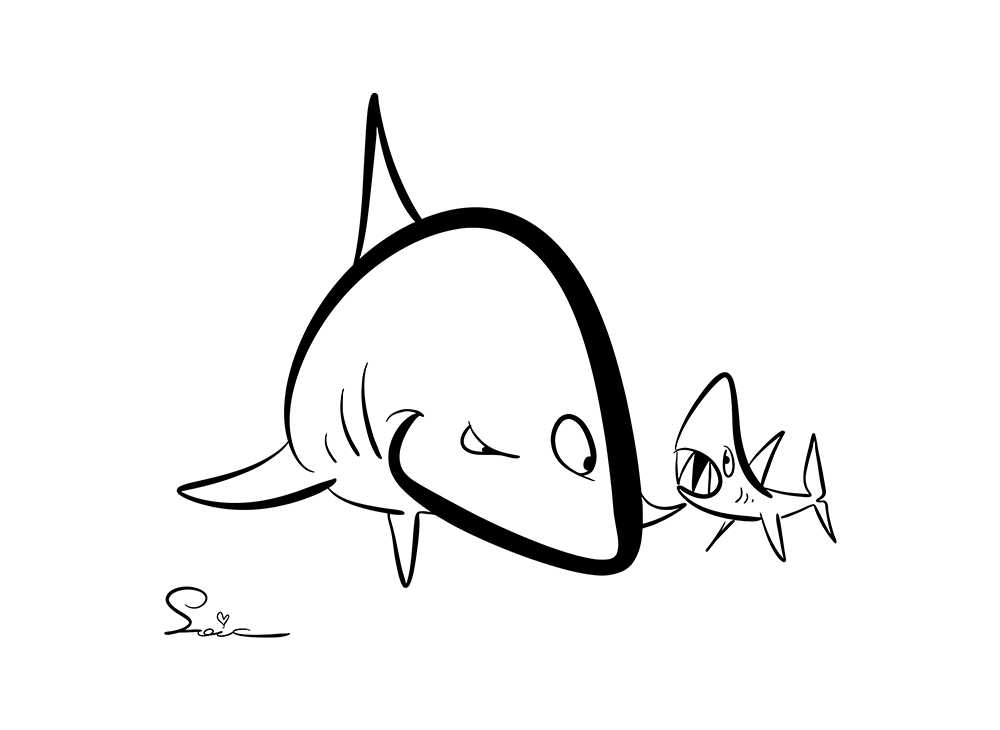 Be brave! What's losing a few teeth over the course of a childhood!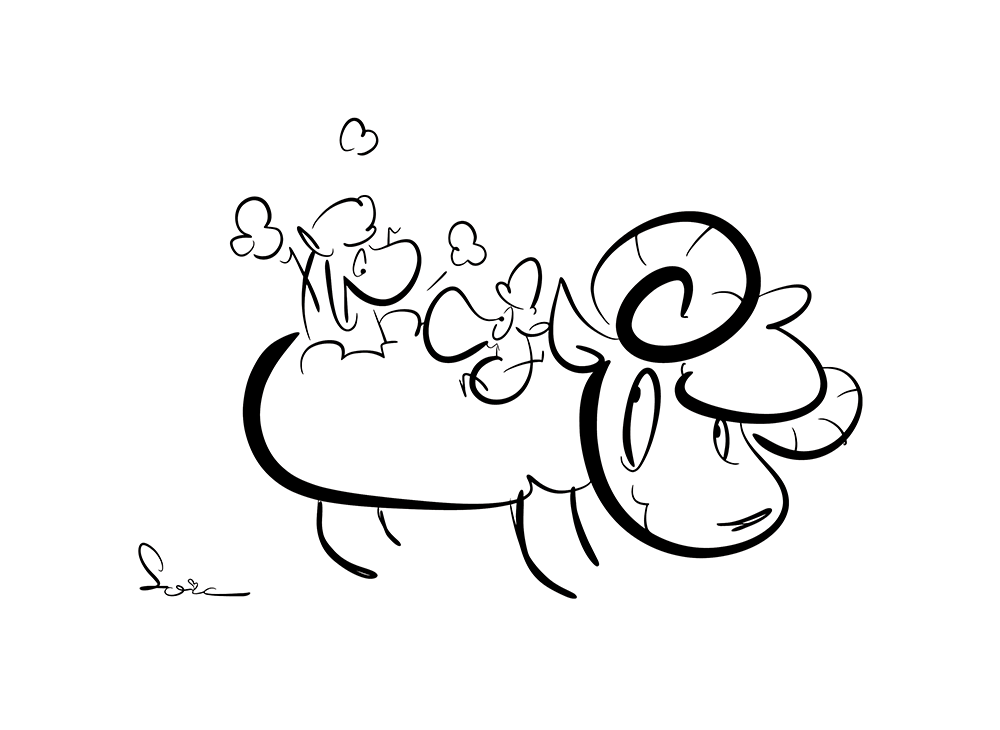 Come! Let's make cotton candy!